Riad Saba one of the most popular hotels in Marrakech since 2006.
Riad Saba is an inspiring place located in the heart of the spectacular city of Marrakech. Riad Saba is a place where we live, eat, sleep and relax. It is centrally located in the medina of Marrakech, seven minutes walk from the magic square of Jemaa Elfnaa. Besides, offering you a quiet place to live, we help you organize many other exciting activities.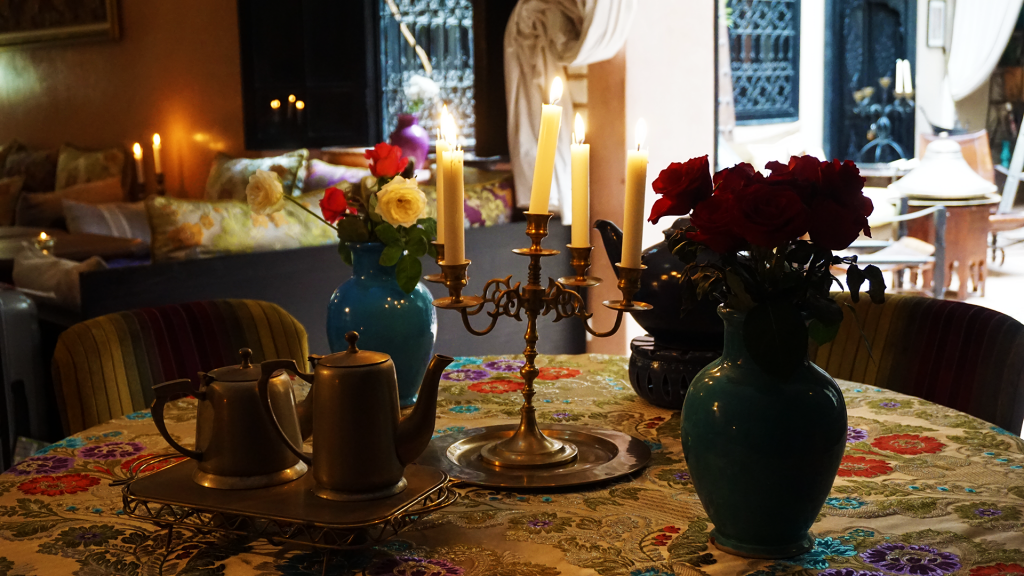 About The Riad
Riad Saba is a hotel and a place for nomads, free travelers, and tourists from all over the world. It is a place as reliable as a hotel with the warmth and character of a home, it is a unique urban door and a space that feels cozy.
The riad consists of two traditional Moorish houses built around two central courtyards which are decorated with a fountain and a swimming-pool in the middle.

Saba Hotel Activities
Are you having enough of the bustling Marrakech Medina? Searching for an unusual activity? Look no further. Riad Saba offers a wide choice of activities which will help you get your adrenaline thrills behind your ATV handlebars. Our offers includes variety of a very interesting choices with the best prices in the market. Enjoy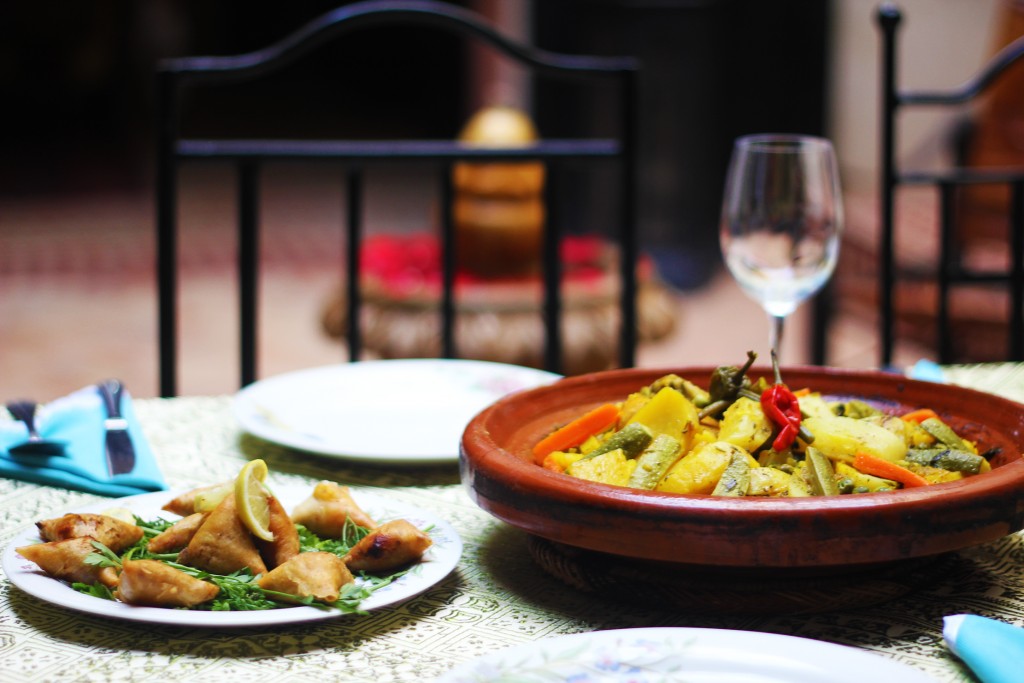 Eating at Riad Saba
At Ria Saba we offer you the best of the fusion between a traditional Amazigh food and the south Mediterranean cuisine. We get our daily vegetables and fruits from the local market as well as from ecological and environmentally friendly farms.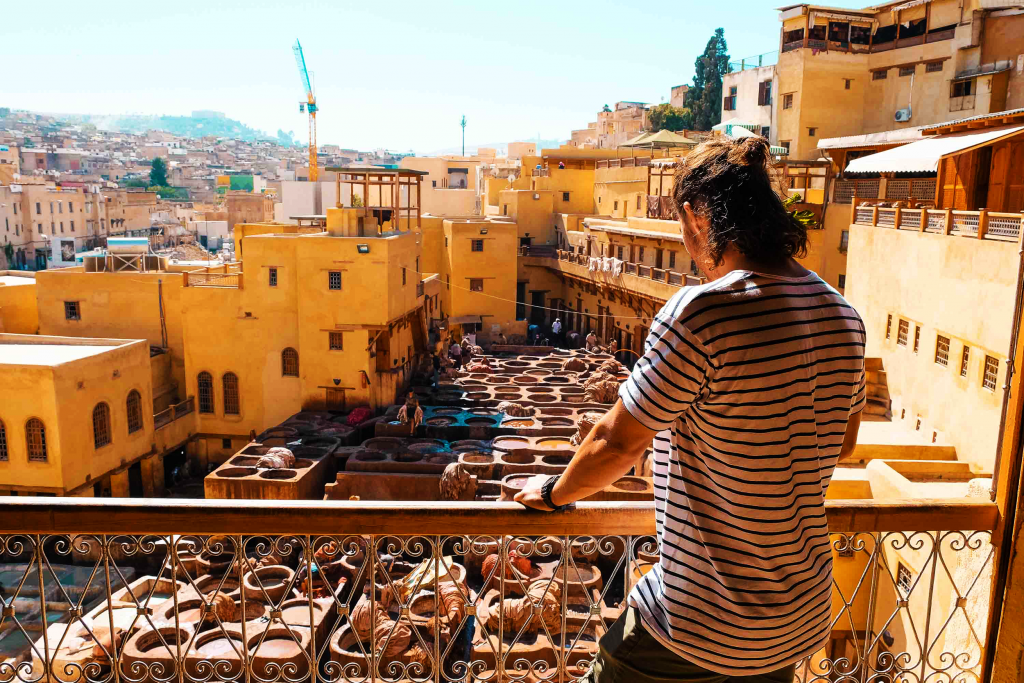 The Saba Day-Trips
There are certain destinations that conjure magical imagery, romanticism and exotic notions, Morocco is one of those places. The Saba hotel provides for its dear customers a wide incredible choices of the best destinations and day-trips Morocco has to offer so you can enjoy yourself.