Take advantage of seasonal specials. From adventures to sightseeing.
Marrakech is a historical city of a thousand years, there is a wide choice of activities. At Riad Saba, together with our travel agency partners, we provide for our dear guests a wide choice of services to choose from.
We are committed to offer you the best.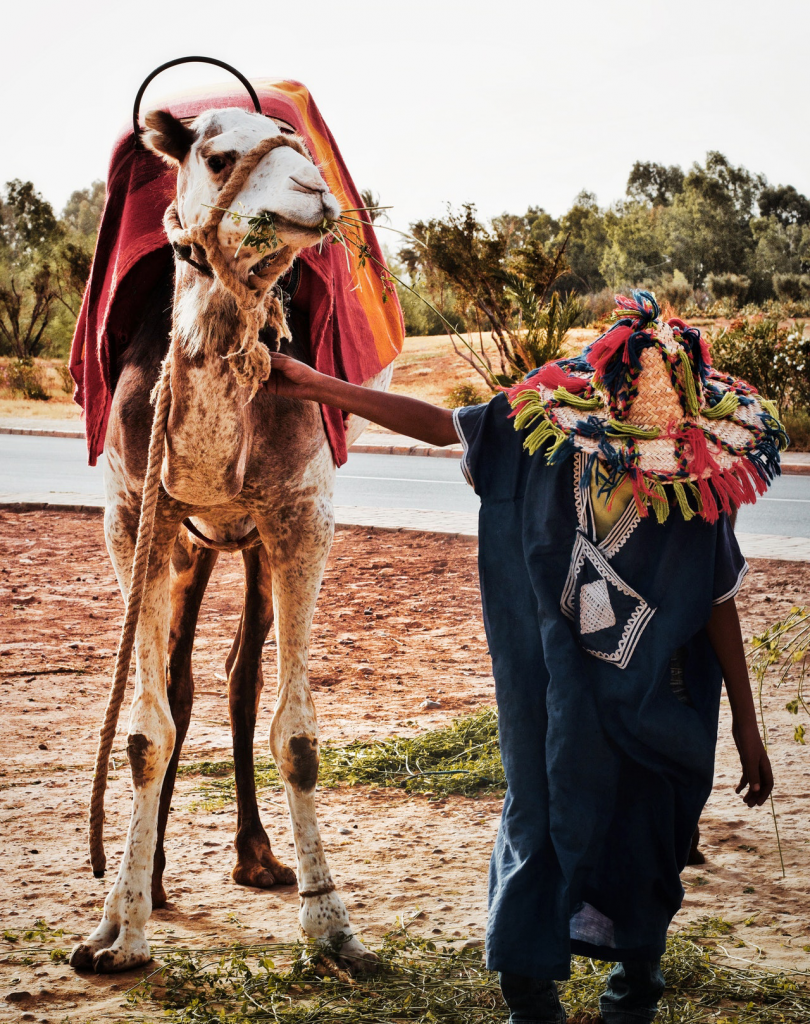 So are you ready for a change in scenery after you've visited Marrakech palaces, museums and Souks? Do you want to follow the paths of the old caravan roads? Then this camel riding experience is the best activity for you, your family and friends.
4 hours trekking
4WD Vehicle
Tea Break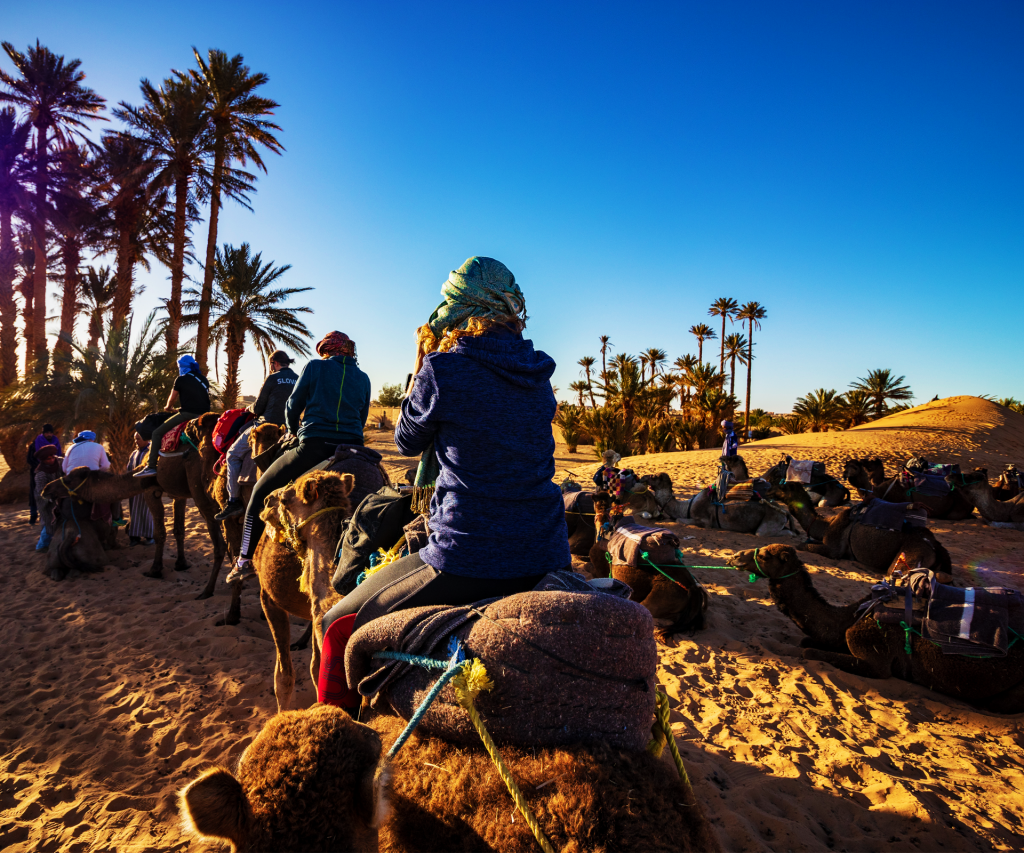 Are you having enough of the bustling Marrakech Medina? Searching for an unusual activity outside Marrakech? Look no further. Our most popular tours and excursions will help you get your adrenaline thrills behind your ATV handlebars.
Atlas biking
Atlas hiking
Valley trip
Ballooning Over Marrakech
Glide through the skies to take-in Marrakech from above! Enjoy this once-in-a-life experience which provides for you one magical hour ride over the millennial city of Marrakech with the High Atlas mountains as a backdrop.
Convenient pickup & drop-off
Modern Mini-van
knowledgeable Driver
Air-conditioning
Time Respect
Half Day / One Day Tour
Knowledgeable & Entertained Guide
Medina Discovery
Tea and Snacks Break
Shopping Price Discounts
Traditional Tajine
Moroccan Meals
Moroccan Tea
Traditional Salads
Chicken Meal