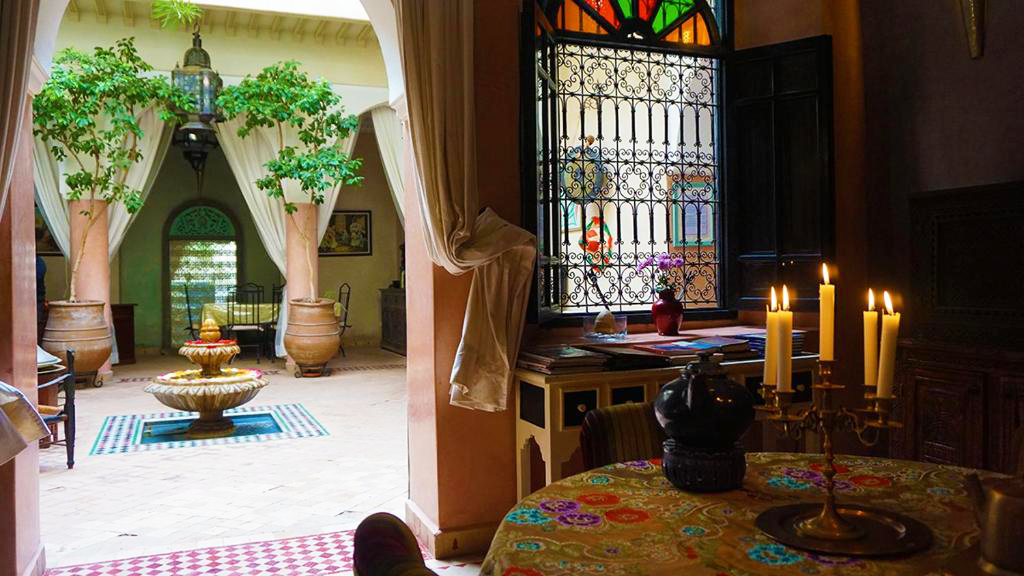 Your Favorite Hotel In Marrakech
The Riad Saba hotel consists of two traditional Moorish houses built around two central courtyards, one with a fountain in the middle and the other one with a swimming pool.
Wide choice of great attractions
Marrakech is a historical city of a thousand years, there is a wide choice of activities. At Riad Saba, together with our travel agency partners, we provide for our dear guests a wide choice of services to choose from.
We are committed to offer you the best.