Made with love
Moroccan Traditional
Food & Meals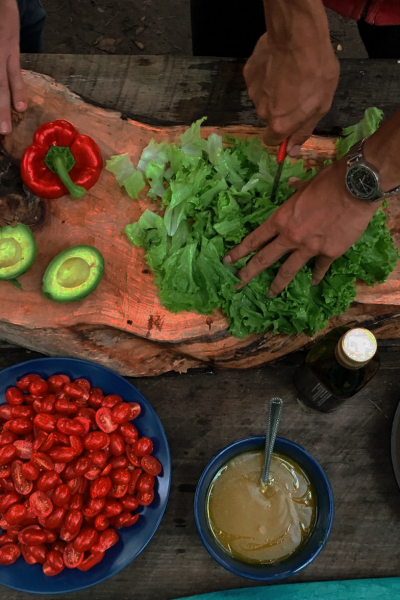 Riad Saba Food
Explore Our Meals
Welcome to Riad Saba, where you can experience and taste very delicious traditional meals. This is the place where food meets passion and where the finest Moroccan meals are made.
At Riad Saba you will find that the combination of truly exquisite, delicious food, the friendly staff and the warm ambiance will make you feel at home.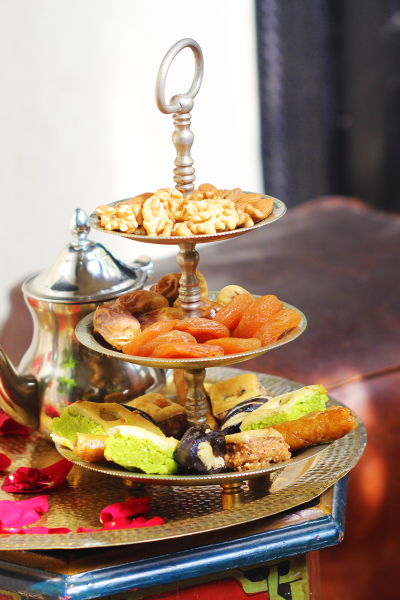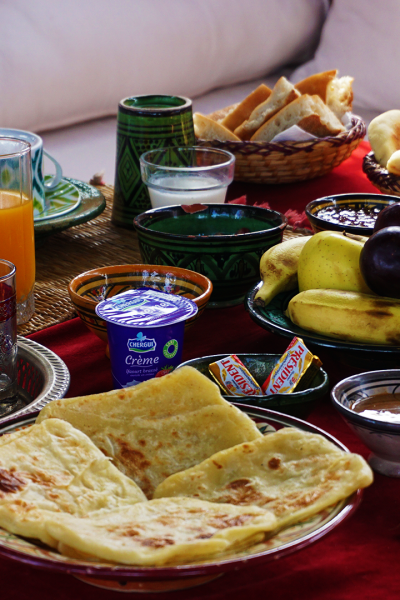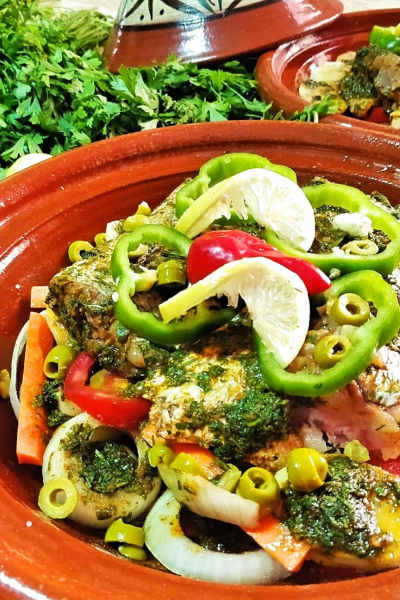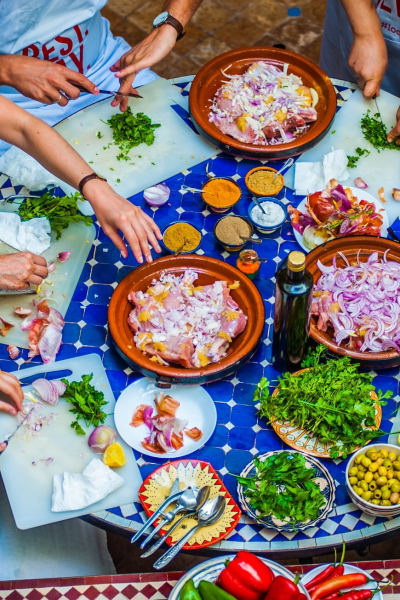 When I go to a restaurant, I first of all pay attention to the atmosphere. This is the key to the correct perception of everything
Gordon Ramsey
All of the food is so good, there hasn't been anything that I thought wasn't absolutely delicious. Everything's awesome.
Mary Jane
Their food is really yummy and portions are good…feeding my kids delicious and healthy meals on late work nights when cooking is a struggle.
Josh Doe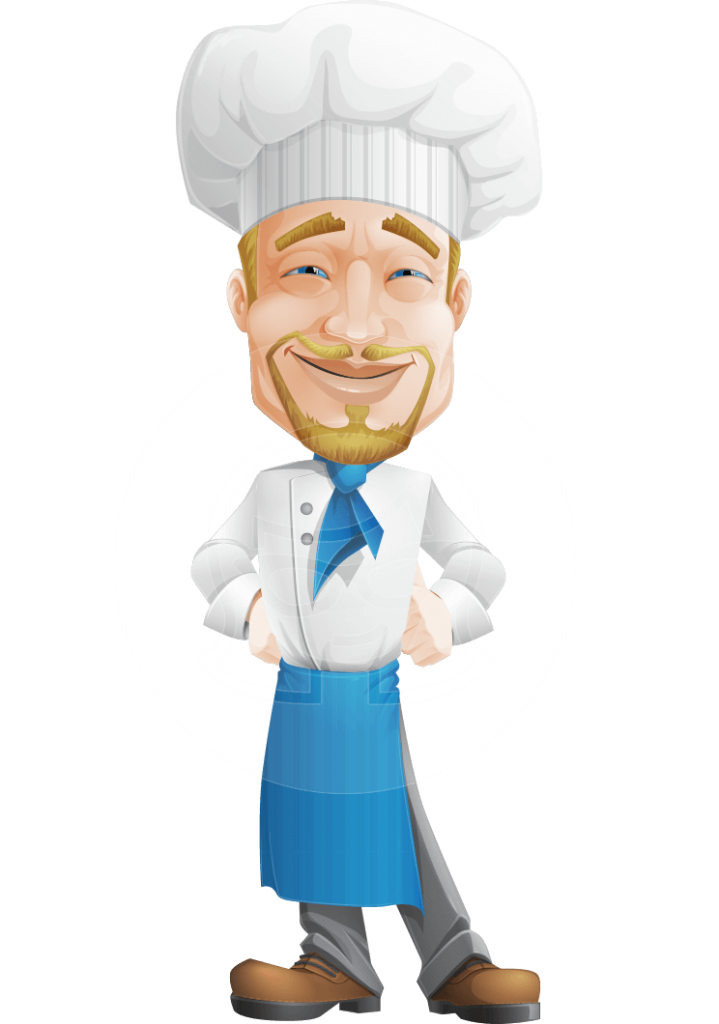 Place Douar Graoua
Derb Cherkaoui N.2
Marrakech Medina
email: info@riadsaba.com
tel: +212 524 375260
RESERVATION

Lunch 12:30-13:30
Dining 19:00-22:00 (MO-TH)
Dining 18:00-00:00 (FR-SU)